KJNP Radio History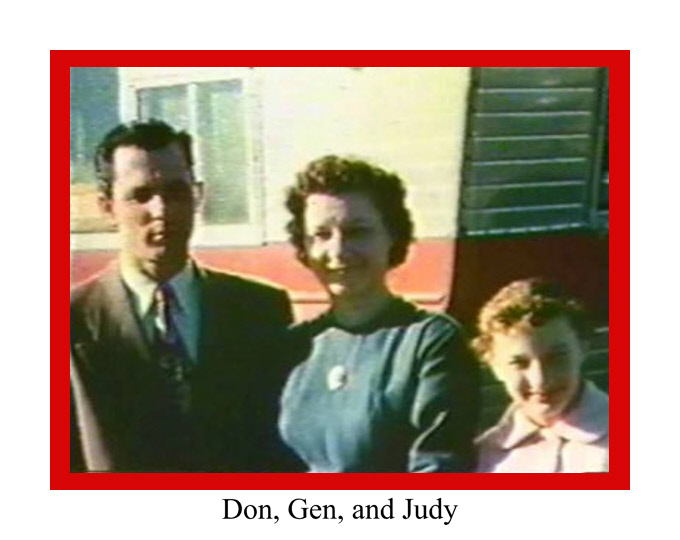 When Don and Gen Nelson came to Alaska, they were in Stevens Village as missionaries. While there Don began flying to other locations to reach more people with the gospel message. He was given a vision of radio as a way to bring the message of Jesus to the Arctic. This was confirmed by other people he interacted with and by God providing funding, property, resources, and by people to start and continue operating KJNP Radio.
"The Gospel Station at the Top of the Nation"
The station continued to operate out of North Pole, Alaska on property given for that purpose by Dave Ainley. It is still operated as a missionary station with the purpose of bringing the gospel message of Jesus Christ to Alaska and the Arctic.
More information on Don and Gen Nelson can be found on the book "Shadows on the Arctic Snow," the story of Don and Gen Nelson, and KJNP, by Don Leach and Don Nelson. You can contact KJNP Radio for a copy of the book.