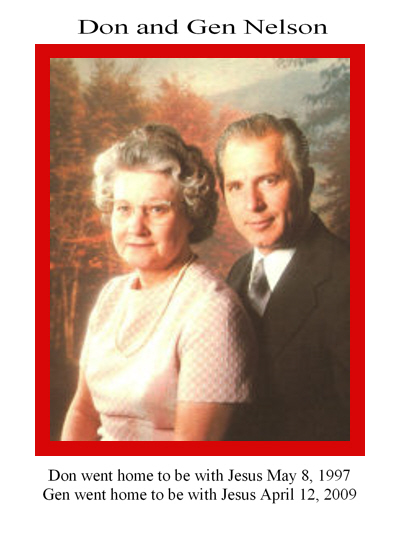 KJNP is located just outside North Pole, Alaska.
The historic building made with log construction houses the Radio and television studios.
The staff live in log cabins on the grounds of KJNP surrounding the station building.
KJNP was founded by Don and Gen Nelson in 1967. We celebrated the 50th anniversary of being on the air on October 11, 2017.
Regarding the Replacement Tower for KJNP AM
The initial cost estimate we came up with for the whole project was between $ 200,000.00 and $ 300,000.00
As of May 19, 2018 we have received gifts of $ 128,770.40 towards this, we have spent $ 217,855.18
At the hearing on May 22, 2018, the Fairbanks North Star Borough Planning Commission voted to approve the Conditional Use Permit to replace the KJNP AM Antenna tower.
Thank you to everyone that has supported us through this process.
As Psalms 35 says,
'The Lord be exalted. He takes pleasure in His servant's well-being." And my tongue will proclaim Your righteousness, Your praises all the day long.
KJNP AM FCC Information
KJNP AM Public File on the FCC webpage
KJNP AM EEO File on the FCC webpage
KJNP AM Political File on the FCC webpage
For help with KJNP AM's Public File Contact Reginald Swedberg at (907) 488-2216
KJNP FM FCC Information
KJNP FM Public File on the FCC webpage
KJNP FM EEO File on the FCC webpage
KJNP FM Political File on the FCC webpage
For help with KJNP FM's Public File Contact Reginald Swedberg at (907) 488-2216
KJHA FM FCC Information
KJHA FM Public File on the FCC webpage
KJHA FM EEO File on the FCC webpage
KJHA FM Political File on the FCC webpage
For help with KJHA FM's Public File Contact Reginald Swedberg at (907) 488-2216
KJNP TV FCC Information
KJNP TV Public File on the FCC webpage
KJNP TV EEO File on the FCC webpage
KJNP TV Political File on the FCC webpage
For Help with KJNP TV's Public File Contact Reginald Swedberg at (907) 488-2216