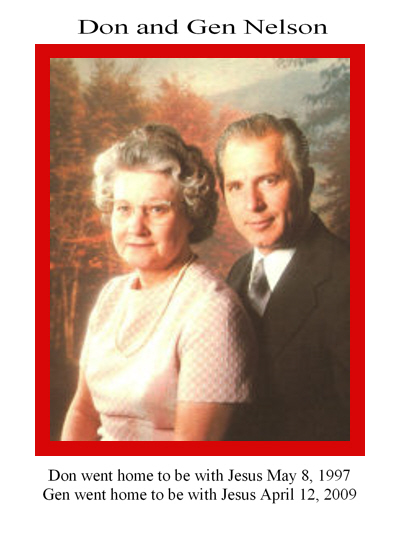 KJNP 50th Anniversary Celebration.
Saturday, October 07, 2017 in Fairbanks at the Wedgewood Resort, Call (907) 488-2216 to reserve a ticket.
Cost is $30.00 per person.
KJNP is located just outside North Pole, Alaska.
The historic building made with log construction houses the Radio and television studios.
The staff live in log cabins on the grounds of KJNP surrounding the station building.
KJNP was founded by Don and Gen Nelson in 1967.