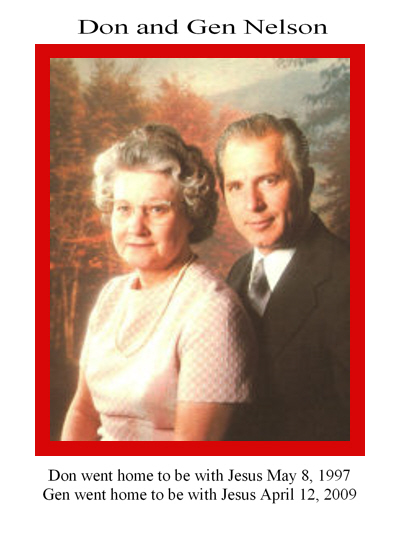 KJNP AM is now using the replacement tower.
We are operating at normal power levels, 50,000 watts during the day.
KJNP is located just outside North Pole, Alaska.
The historic building made with log construction houses the Radio and television studios.
The staff live in log cabins on the grounds of KJNP surrounding the station building.
KJNP was founded by Don and Gen Nelson in 1967. We celebrated the 50th anniversary of being on the air on October 11, 2017.
Regarding the Replacement Tower for KJNP AM
The initial cost estimate we came up with for the whole project was between $ 200,000.00 and $ 300,000.00
As of October 12, 2018 we have received gifts of $ 180,229.07 towards this, we have spent $ 362,521.17
KJNP AM replacement tower.
ATU, Feed Point, and Tower Base.
Before Installing the Fence around it.
KJNP AM FCC Information
KJNP AM Public File on the FCC webpage
KJNP AM EEO File on the FCC webpage
KJNP AM Political File on the FCC webpage
For help with KJNP AM's Public File Contact Reginald Swedberg at (907) 488-2216
KJNP FM FCC Information
KJNP FM Public File on the FCC webpage
KJNP FM EEO File on the FCC webpage
KJNP FM Political File on the FCC webpage
For help with KJNP FM's Public File Contact Reginald Swedberg at (907) 488-2216
KJHA FM FCC Information
KJHA FM Public File on the FCC webpage
KJHA FM EEO File on the FCC webpage
KJHA FM Political File on the FCC webpage
For help with KJHA FM's Public File Contact Reginald Swedberg at (907) 488-2216
KJNP TV FCC Information
KJNP TV Public File on the FCC webpage
KJNP TV EEO File on the FCC webpage
KJNP TV Political File on the FCC webpage
For Help with KJNP TV's Public File Contact Reginald Swedberg at (907) 488-2216