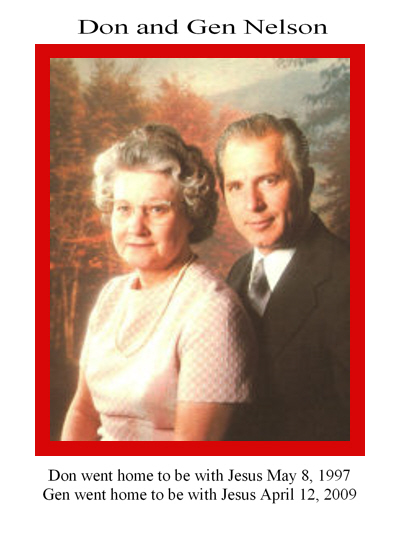 KJNP is located just outside North Pole, Alaska.
The historic building made with log construction houses the Radio and television studios.
The staff live in log cabins on the grounds of KJNP surrounding the station building.
KJNP was founded by Don and Gen Nelson in 1967.
There has been a work crew here this week from colorado. They leave this Wednesday.
They were able to repair the floor in one of our houses.