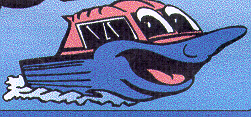 Alaskan People Pleasers
your Alaskan Adventure's Specialist
---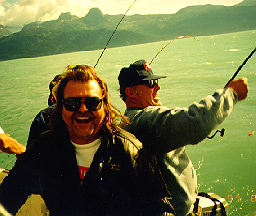 Imagine THIS IS YOU! Yes, you too can experience Alaska and all its glory! Our Alaskan roots are so deep, we've hit paydirt and we'd like to share this with you.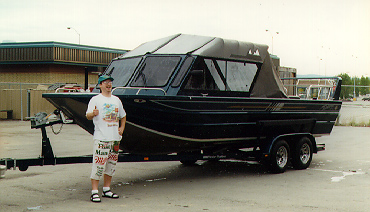 Don't let the socks fool you, This man is Coast Guard approved to take you on any River in Alaska. You can pick your own trip or contact us for ideas.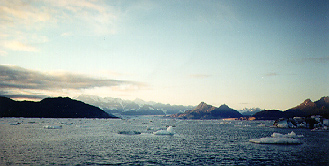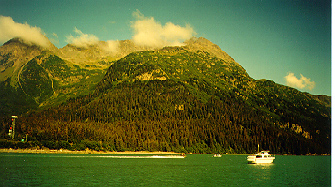 Our goal is to help you plan the perfect trip, on the water or just around the town. Both of these pictures are out of Valdez, Alaska. Come rain or shine this is the EXPERIENCE you've waited for.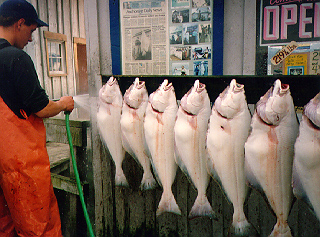 or what about this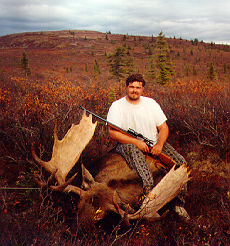 Fishing or Hunting, We can set up your trip from start to finish.
Now do we have your intrest? We can give you ideas for a trip. We can book your trip.
Do you live in Alaska?? Have family or friends coming up to visit?? WE CAN HELP. How about an evening ride on the Tanana River? Take them for an afternoon picnic up the Chena River. These are the things we do best.
Have a birthday coming up? Want to plan a romantic evening? ASK about our BOAT LIMO SERVICE. Short evening trips or weekend day trips around the local rivers.What every you want follow the LINKS below.

CHARTER AND TRIP PLANNING

LOCAL SERVICE / BOAT LIMO SERVICE

FOR-GET-ME- NOT SERVICES, Updated!!!!!

MEET THE NEWMAN FAMILY

Check out ANOTHER NEWMAN-- Cindy
A Great Link More about ALASKA


E MAIL US