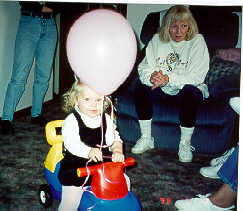 I am now One year Old. Mommie and Daddy got me this Great new Bike! I am a Hotrod!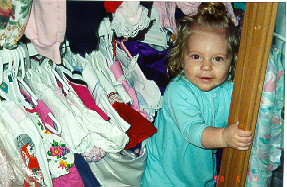 It's my party and what in the world should I wear!!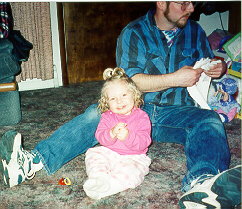 I just love mommie and daddie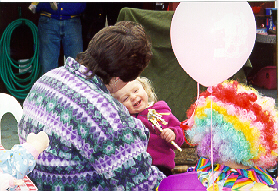 I'm such a happy kid, until that "stoney the clown" scared me, but I kind of like him now. What a day turning one and meeting my first clown, WOWOW!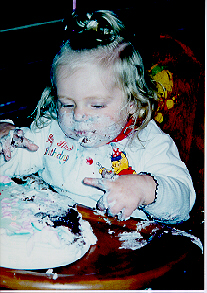 I Love Birthday cake!!!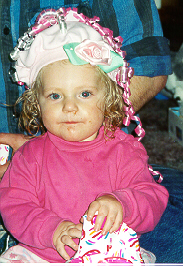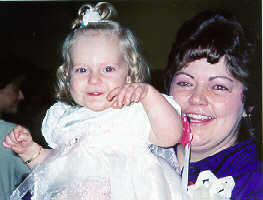 Well got to go! Mommy is up from her nap and I can't get a thing done once she gets in here!
(She insists on spinning around in the "puter" chair and trying to type!)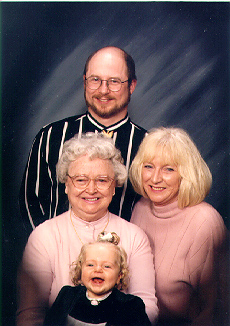 FOUR GENERATIONS
DADDY Kurt, GRANDMA Jo, GREAT GRANDMA Pansy, AND ME!
---


come back soon !