Featuring Alaskan, historical, fantasy and other art by Fairbanks, Alaska artist,
Ray Bonnell. Click on images below to enter galleries. Most pieces have a story or
history behind them, so enjoy the pictures, and you might even learn something new.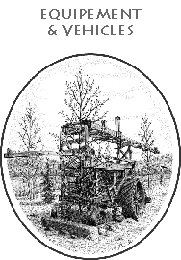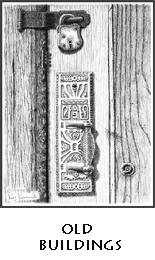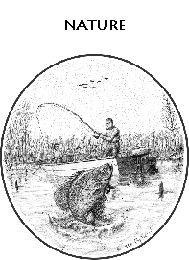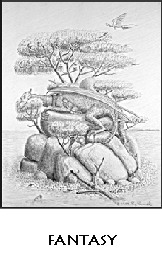 Support my Kickstarter Project

I am working on a guidebook to historic sites in Interior Alaska. The book, entitled "Interior Sketches," will be approximately 120 pages in length, and include over 50 drawings of historic sites, plus maps and additional drawings of Alaskan scenes.

Kickstarter is an internet site for group funding of creative projects. If you would like to pre-oder a copy of the book or otherwise support my project, visit the Kickstarter site by clicking on the image to the right.




The Pingo logo and all artwork on this website are the intellectual property of Ray Bonnell and
may not be used or reproduced in any manner or form without express written permission.