KJNP FM 100.3 mhz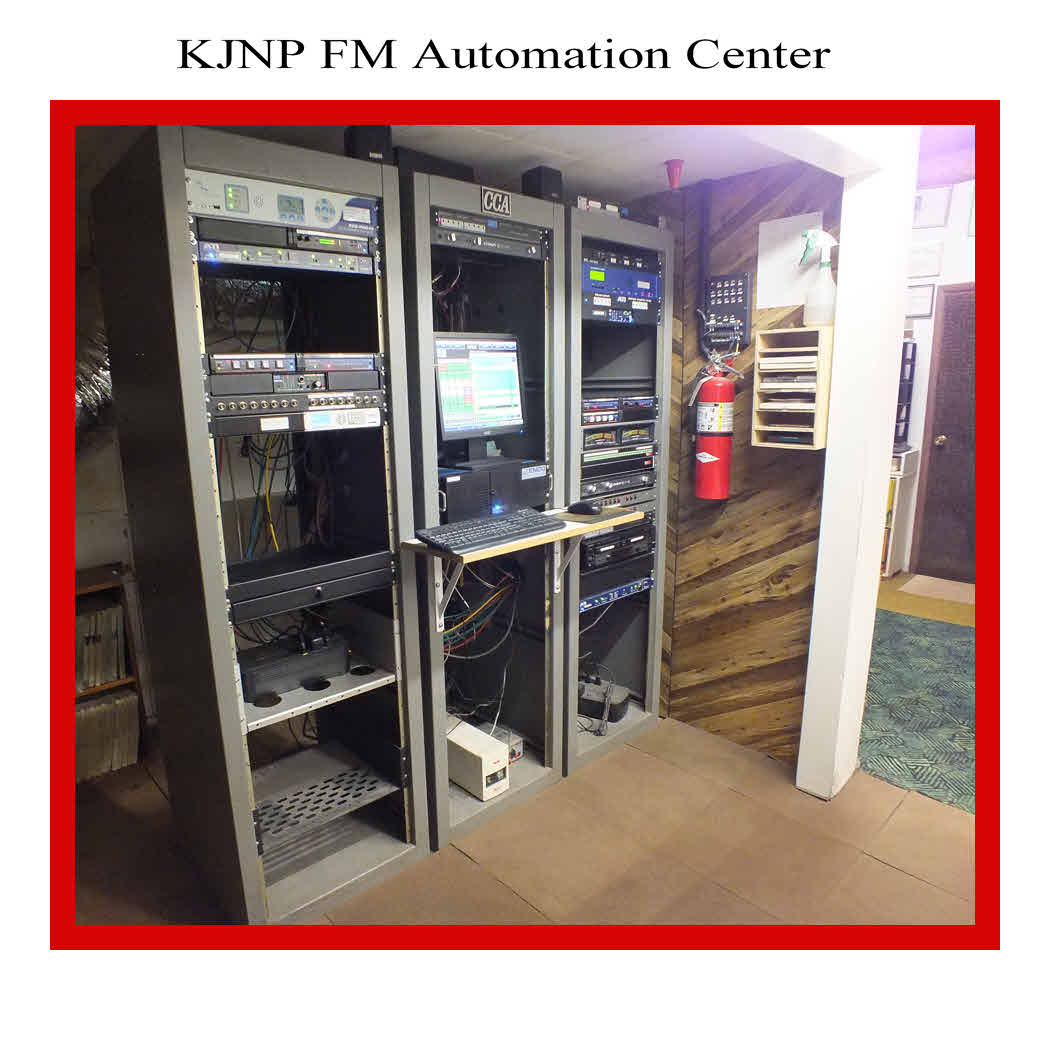 KJNP-FM, 25,000 watts - 24 hours a day reaches the Greater Fairbanks area and remote villages.
It has a radius of 150 miles from our transmitters on Ester Dome (a hill on the outskirts of Fairbanks, Alaska) which is approximately 1600 feet above the average terrain

The format is Classical/Sacred Music. We are an affiliate with Moody Broadcasting Network out of Chicago.
KJNP FM Public File on the FCC Webpage
KJNP FM EEO File on the FCC Webpage
KJNP FM Political File on the FCC Webpage
For help with KJNP FM's Public File Contact Reginald Swedberg at (907) 488-2216